Improving Health and Health Care, Together
At Rally®, we believe in providing people with personalized, data-driven health care information and recommendations that help improve outcomes and lower costs for everyone. This is what drives our mission and serves as the foundation for our culture.
Our Mission
To be effective, health care must be simpler. Our goal is to break down complex topics and ideas into actions — empowering consumers to take control of their health, find the doctor that's right for them, and get a clear understanding of what their care will cost.

As a digital health experience, we're focused on our members' overall health. We believe that personalized daily goals, recommendations, and rewards are key to prevention and transparency, and access to information is crucial when it comes to care.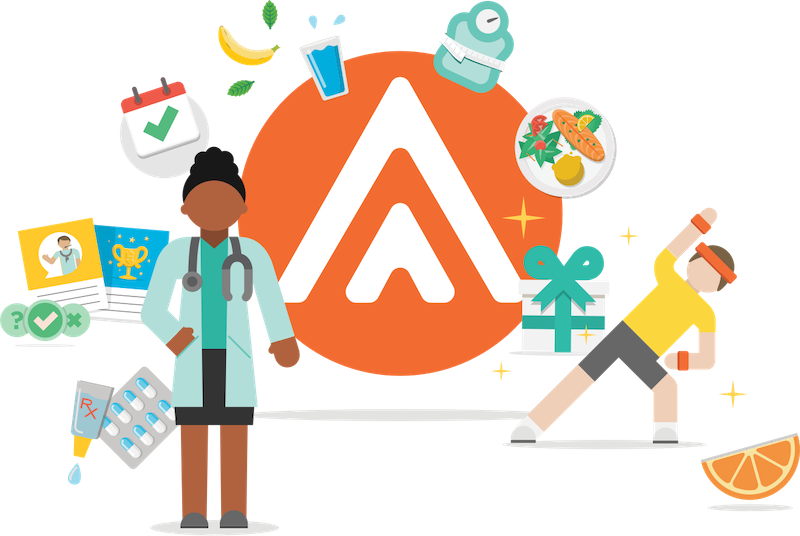 Turning Words into Action
Whether we're putting our heads together in one of our offices around the country or getting involved in our local communities, we approach our work as one team.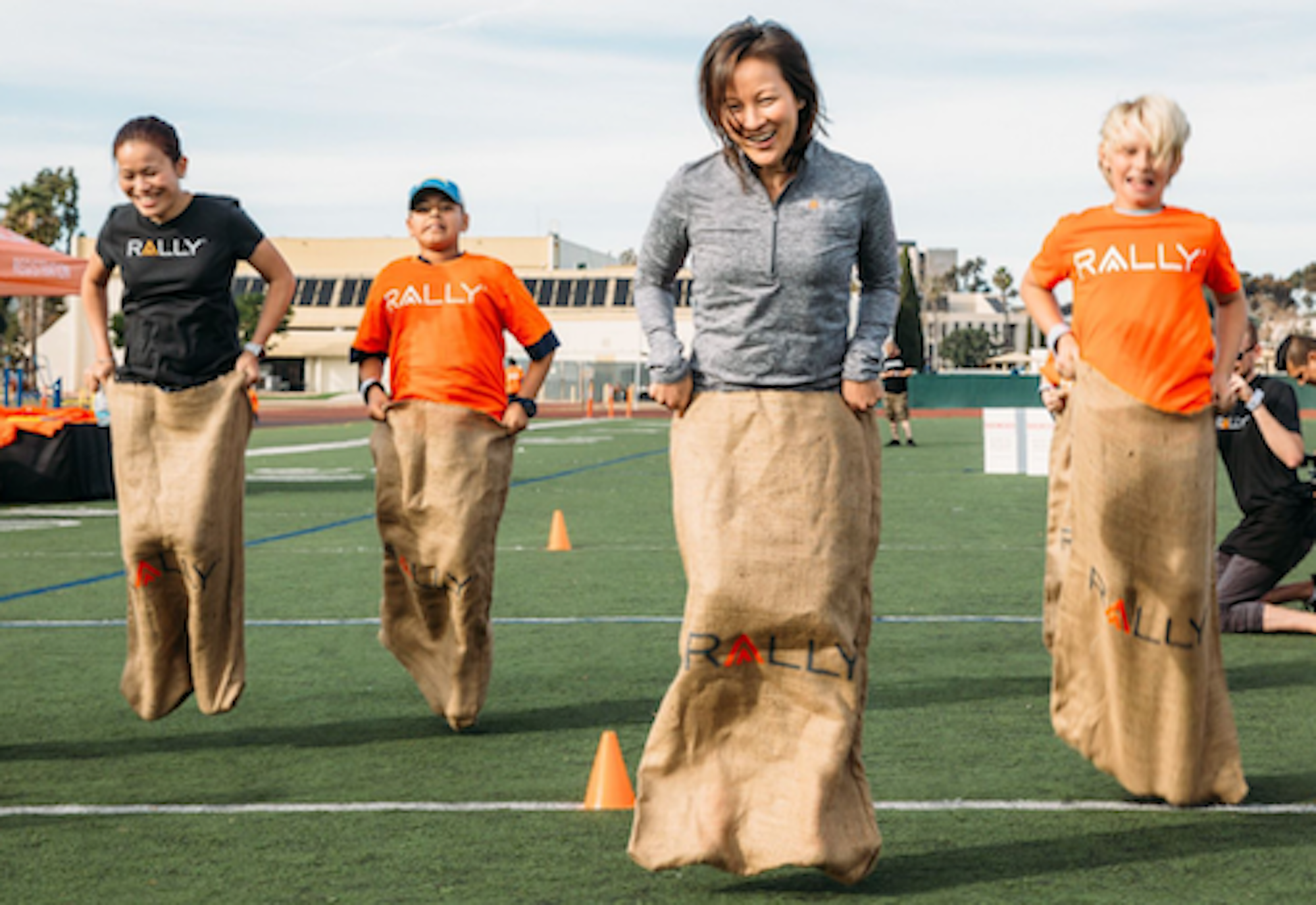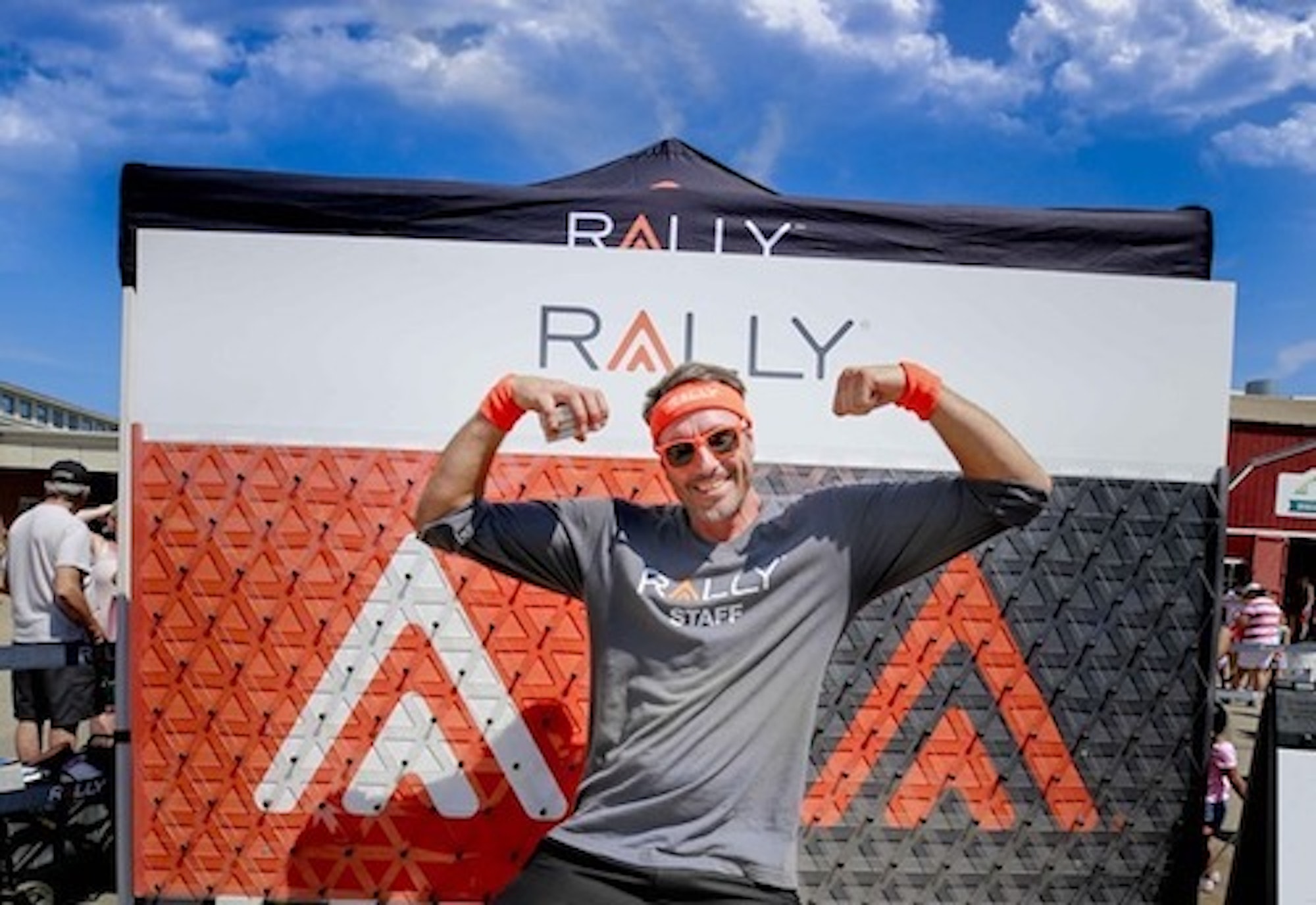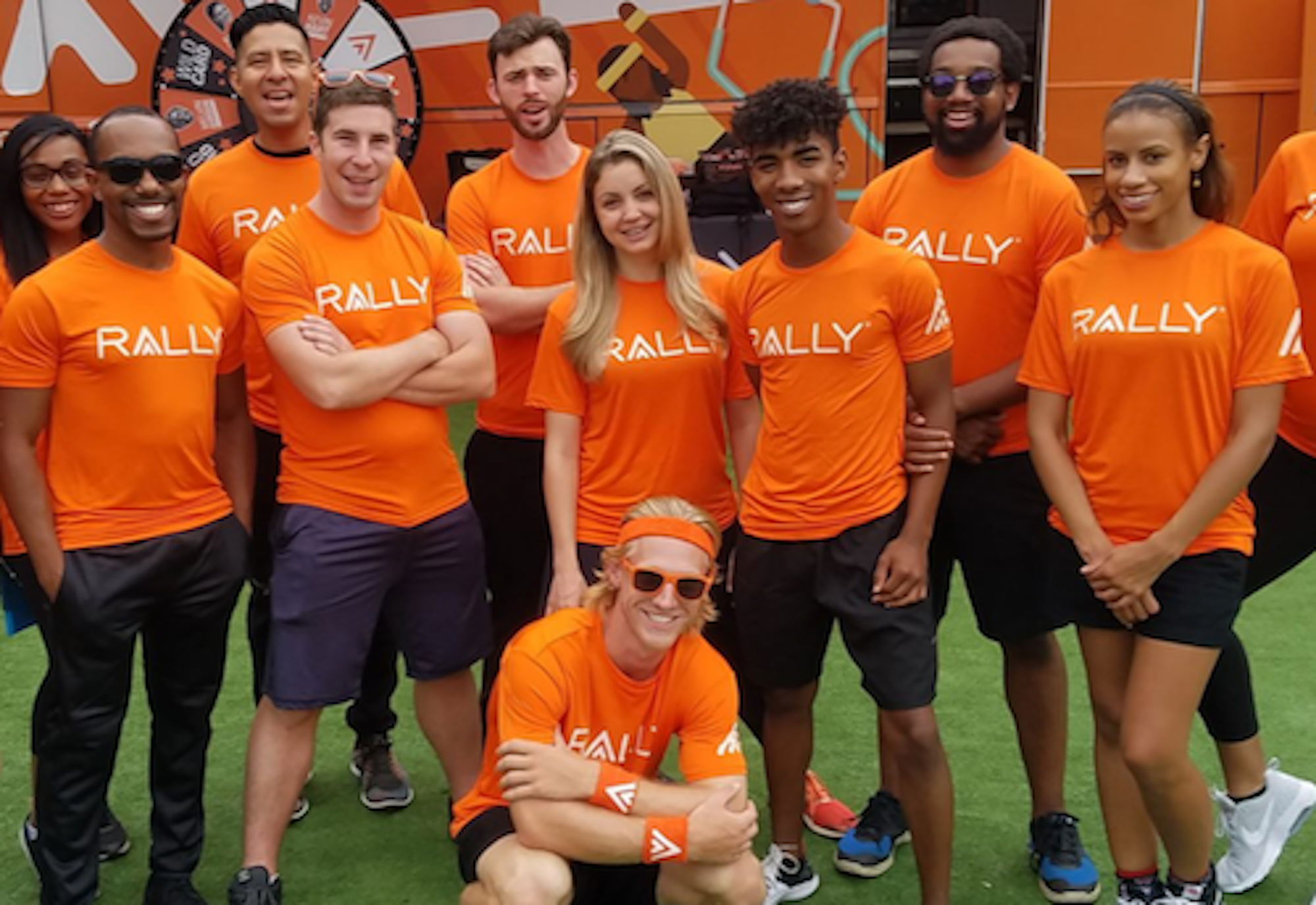 Rally is a mission-driven company, guided each day and in every way by our founding mission to put health in the hands of the individual.
Ready to make healthy change happen? Join us.
We're always looking for bright individuals with a passion for health. Take a look at our open positions and see if we have the dream job that's right for you.