We're Passionate About What We Do. And Doing It Together.
Working at Rally® isn't only about making a difference for our members — it's about creating a sense of belonging, inclusiveness, togetherness, and making our fellow Rallyers' lives better, too. Some would say that's the real secret sauce of working here. Every day at Rally, we work together to drive the change we want to see.

Developing and Empowering Black Employees

A Home for LGBTQ+ Employees

Supporting Diversity Within Rally


An Inclusive Workspace Where People Can Thrive

Women in Rally Engineering
Carousel Card 1
Carousel Card 2
Carousel Card 3
Carousel Card 4
Carousel Card 5
Carousel Card 6
Who We Are: Innovators, Storytellers, and Pirates
We come from all kinds of industries: health care, software engineering, video game design, social media, and more. What we share is a passion for bringing real change to a system that desperately needs it.

We're folks who obsess over every pixel and line of code. We can tell you where to find the best bowl of ramen, the best hiking trail, or the best jogging path through downtown at rush hour. This obsessive attention to quality defines our work and our lives.
Our goal is to make Rally a place for everyone, wherever they are on the health spectrum.

What We Are
The people at Rally matter as much as the work. We believe in a strong work-life balance. And we trust our teammates to take ownership of themselves and their work, because we believe that's when dedicated people do their very best.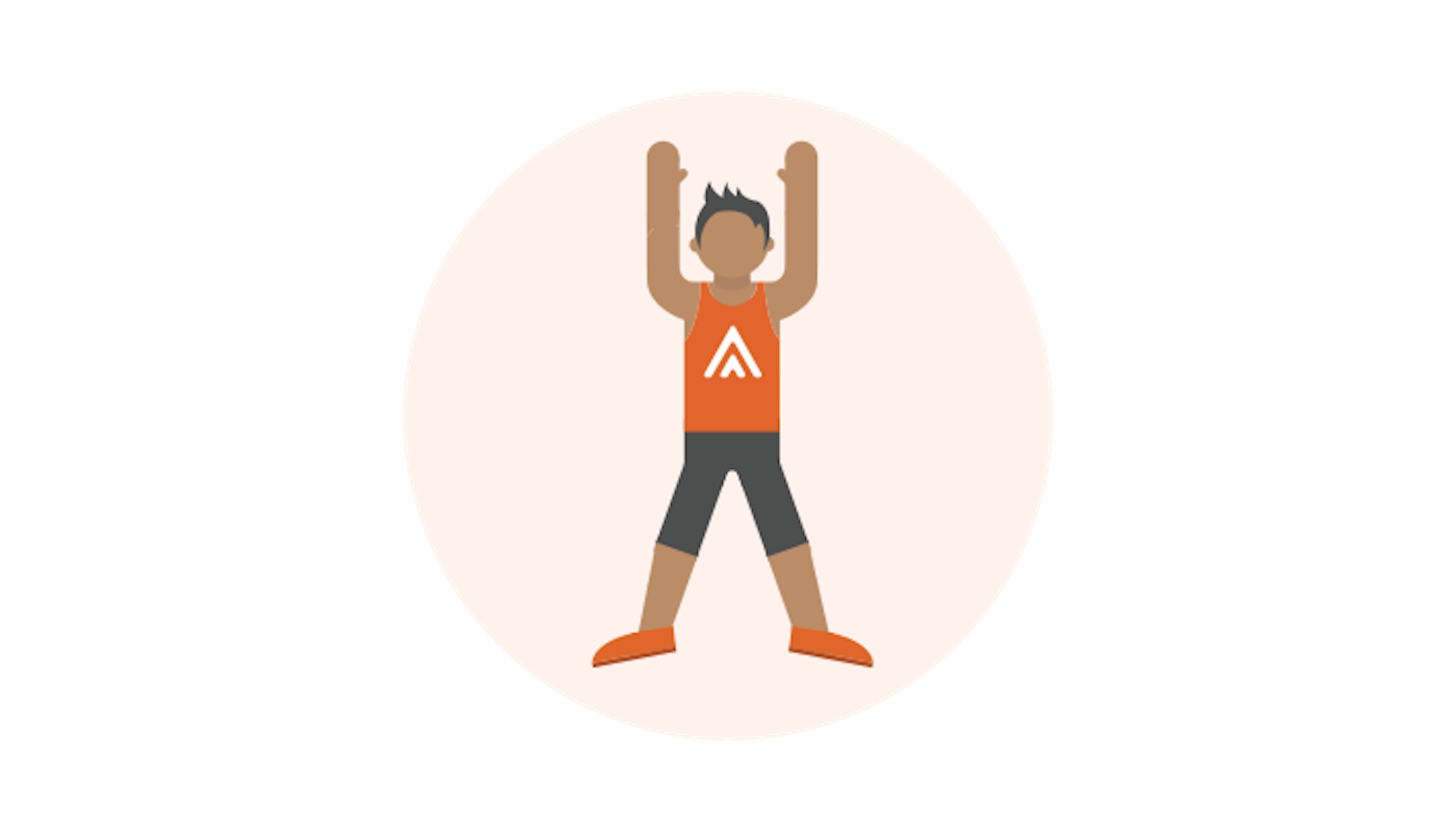 Put People First
We lead with empathy — for our fellow Rallyers, our members, and our partners — as we strive to put care and health in the hands of everyone.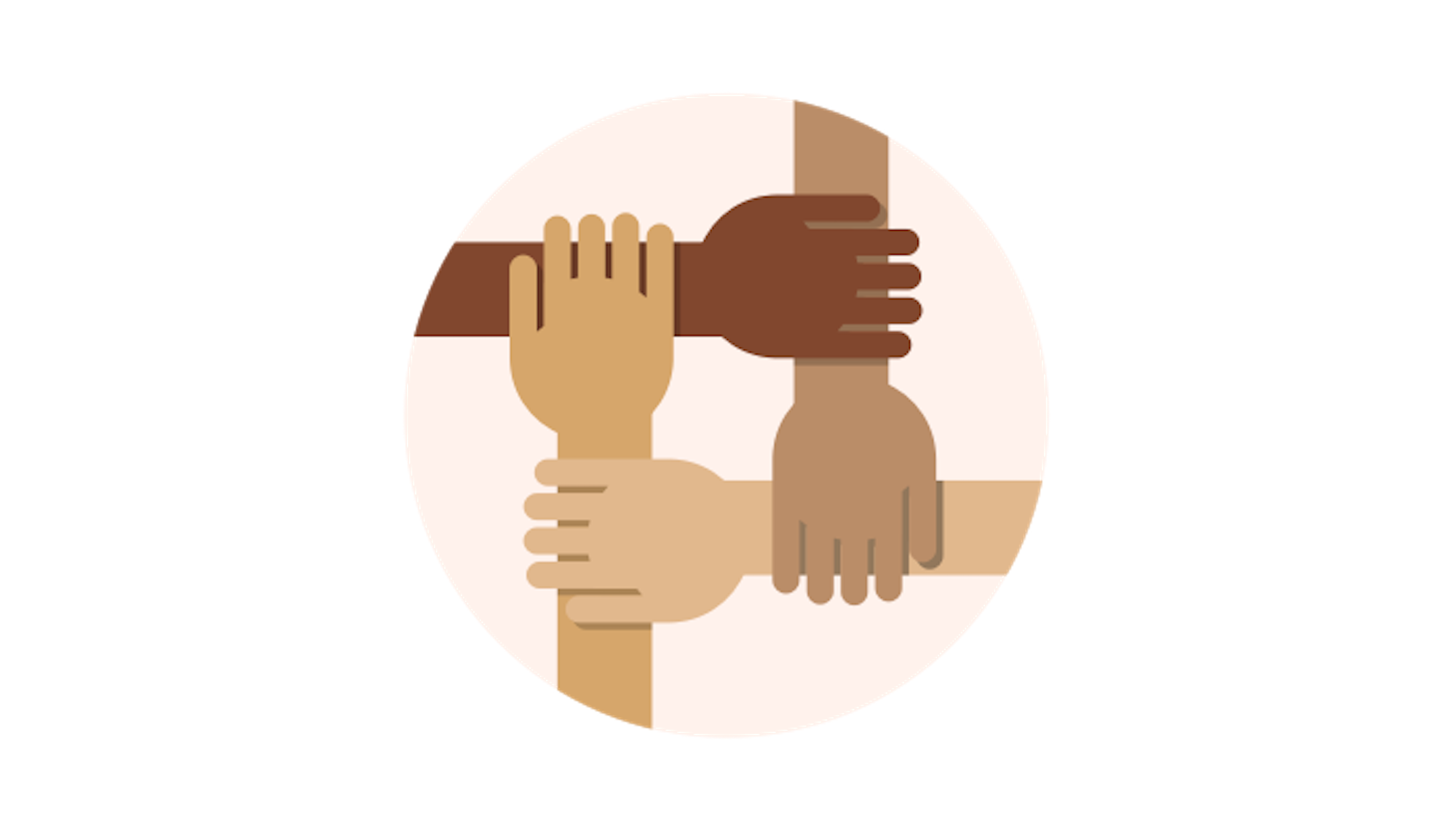 Seek Diversity of Everything
We celebrate diversity in every way, shape, and form. Every product and experience we put out into the world reflects that.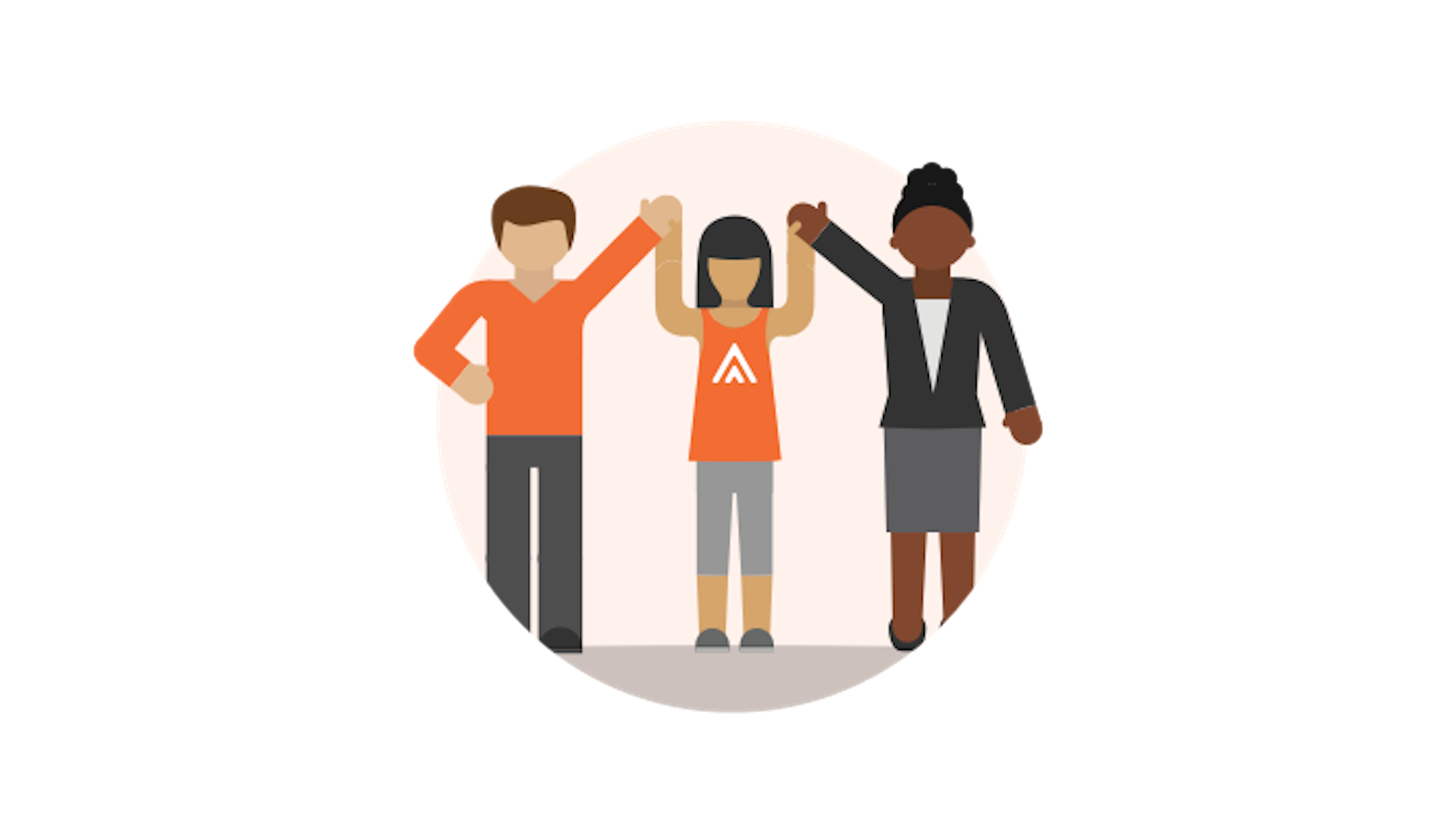 Own it, Live it
No matter what our role, we take responsibility and pride in our work and its impact on people's lives. We're all accountable.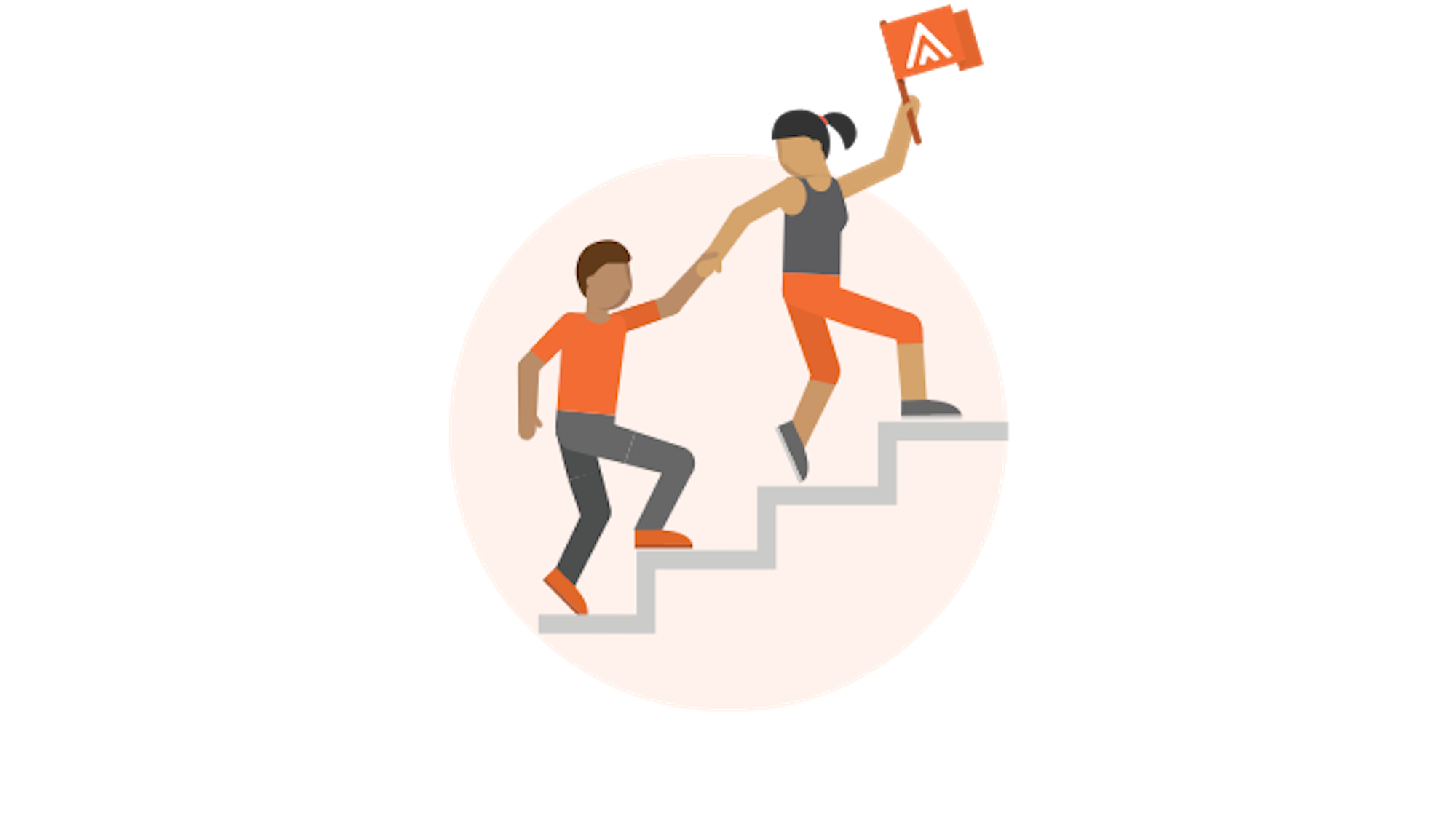 Collaborate and Listen
We're focused squarely on the BHAG (Big Hairy Audacious Goal). No matter how complicated our problems, we solve them as a team.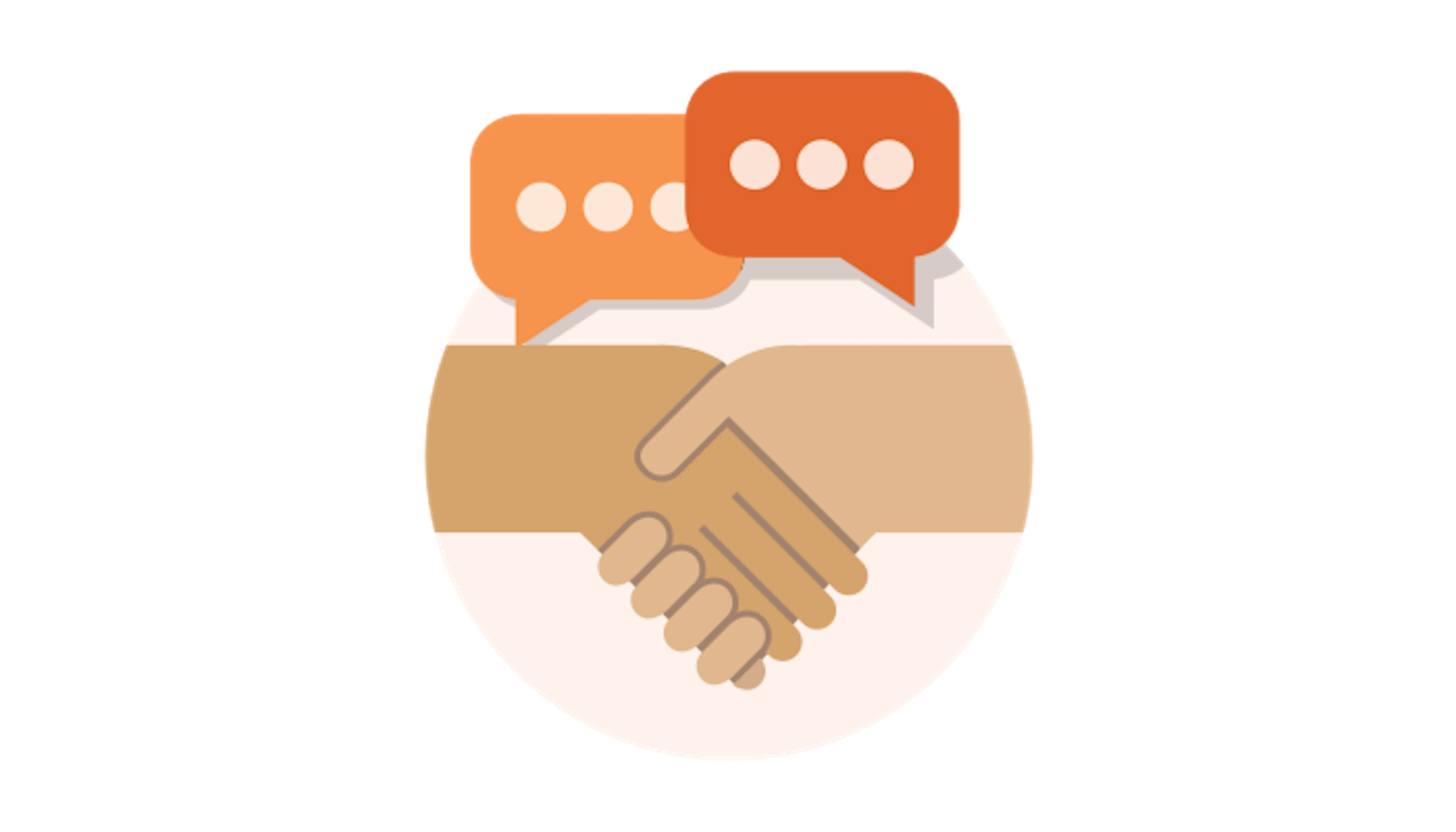 Create Trust Through Honesty
We have clear, honest, courageous-when-necessary conversations — across our teams, with our managers, and with our partners.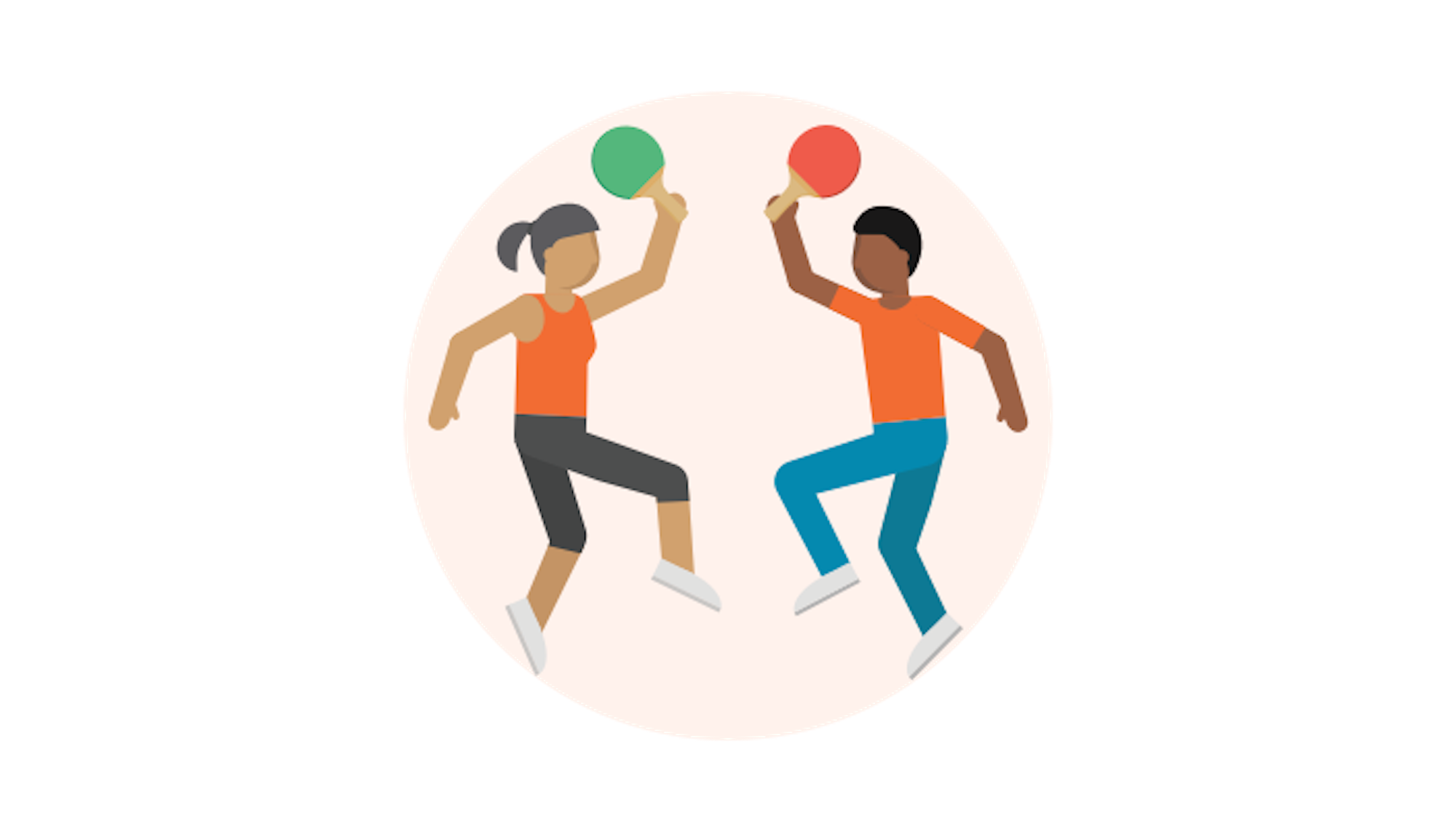 Have Fun at Work
Sure, we do some serious stuff here at Rally. But we never, ever forget to have a little fun — or a lot of fun — while we're at it.
Meet Our Rallyers
We're a dedicated and diverse team of people from a variety of backgrounds, professional experiences, and points-of-view — all focused on making health care simpler and more accessible for all.
One of the most important things I've learned is being able to own my growth… You want to be promoted, you're making that known, you're showing your passion, and my mentor keeps me motivated.

Zaire Paterson
Software Engineer
Rallyer Since: 2018

At Rally, people really care about being inclusive — in all definitions of the term. My being gay doesn't affect my day-to-day interactions. Being a queer Rallyer isn't really a thing. You're just a Rallyer.

Grant Policar
Talent Branding Lead
Rallyer Since: 2018

Rally is a place where you really feel like you're part of a family — working with some of the smartest, most caring people in the business. There's great work-life balance, and huge challenges to solve.

Betsy McMullin
Director of Community
Rallyer Since: 2012

Rally really showed me how much a company's culture affects whether you stay and how well you work. I really enjoy the work I do here because the culture lets me be very free and open.

Joraaver Chahal
Senior Software Engineer
Rallyer Since: 2016
We're Committed to Maintaining a Diverse Workforce and an Inclusive Working Environment
We know we're strongest when our employee population reflects the rich diversity of the world around us — and we're a place where all voices are valued. We have multiple employee affinity groups, celebrate a wide array of cultural and religious events, and regularly host company-wide conversations that highlight diverse experiences.
Let's create change, together.
We're always looking for bright individuals with a passion for health. Take a look at our open positions to see if we have a spot that's right for you.