Below are some of our most popular articles. Enjoy.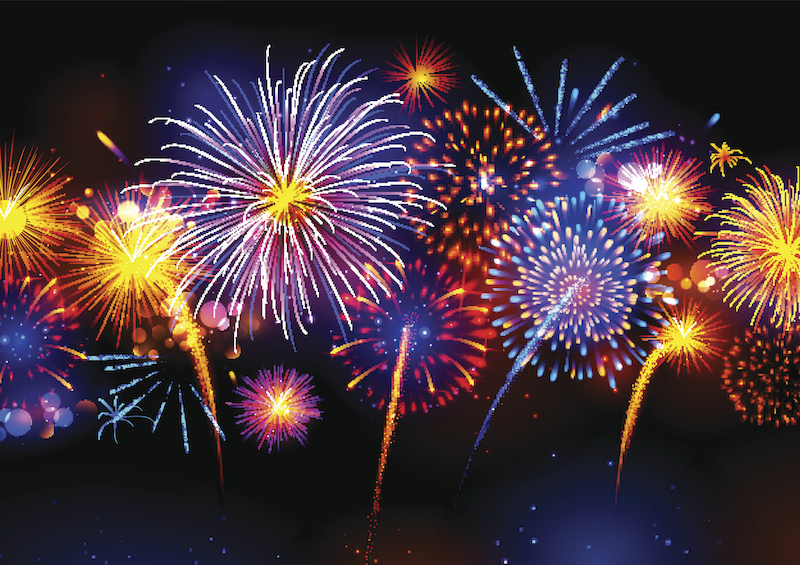 10 Nutrition Mistakes Even Really Healthy People Make Is it OK to take vitamins with coffee?
Clean Eating Do's And Don'ts Diet fad or healthy lifestyle? How to make clean eating work for you.
Welcome to the World in Your Gut 5 tips for a happy, healthy belly.
Are You Eating Your Vegetables the Right Way? How to get the best bang from your broccoli.
What Is the Best Time of Day to Exercise? It's Not When You Think There's no bad time to work out, but you may perform better later.