Rally Health builds digital experiences that make it easier to access care and stay healthy while helping lower costs
Keep members engaged through incentives, fitness and well-being programs, while delivering greater cost transparency.
Drive understanding and usage of employee benefits with our navigation platform and coaching programs.
Navigate and understand your benefits, get guidance on healthy living, and enjoy rewards along the way.
More Access, Lower Cost
Every day we help employers and health plans engage their populations more effectively in improving overall health with three key capabilities: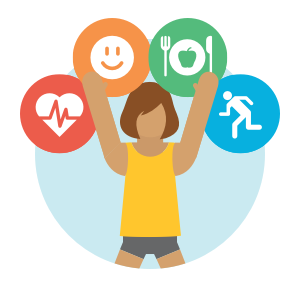 Engagement & Navigation
Driving benefits and program usage through acquisition, incentives, and easy navigation.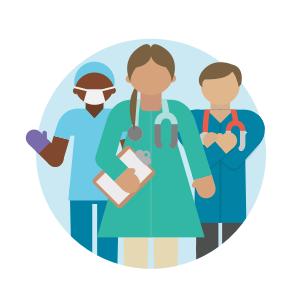 Care Guidance
Empowering more informed care decisions and cost savings, with guidance to the right care at the right time.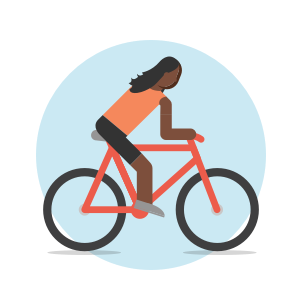 Personal Health Programs
Promoting healthier living with a portfolio of well-being and condition management programs.
Best Practices for Healthier Populations
Rally is your source for timely content that covers a wide range of health topics, from improving well-being to the latest in digital health insights.
The Rally Experience for Members
Managing our health can get complicated. Rally can help make it more accessible and less costly for everyone — and as simple as using an app.
1Rally Internal Data, 2020.
2Real Appeal Book of Business through Dec 31 2020.