Your Quit Starts Today
When you quit tobacco, you're putting your health first. Quit For Life® on Rally Coach™ is here to help you, wherever you are on your path to quitting.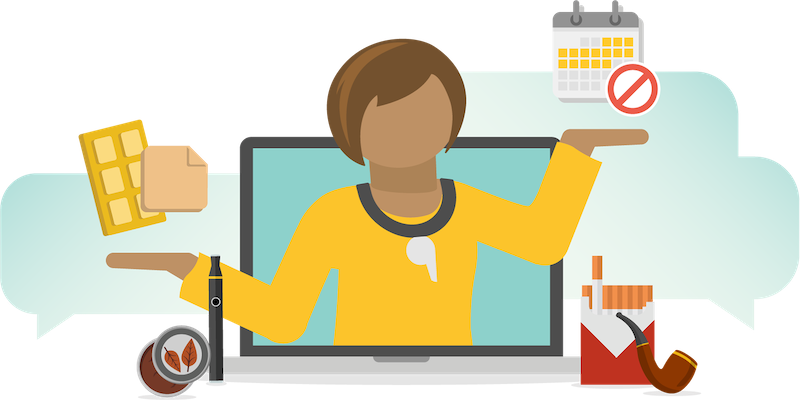 Helping You Quit With Confidence
Quit For Life gives you all the online resources to help create a plan — and stay quit. From a Quit Team to personalized tools and text support, you'll have help at every step.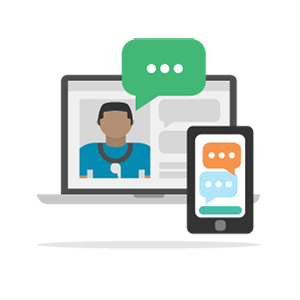 Get Coach Support
Connect with a coach who will help create a unique Quit Plan, plus, get guidance from online coach-led group sessions.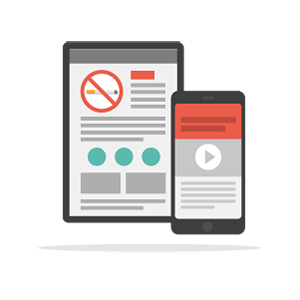 Access Anytime, Anywhere
Manage your triggers and learn new skills with videos, trackers, articles, and more.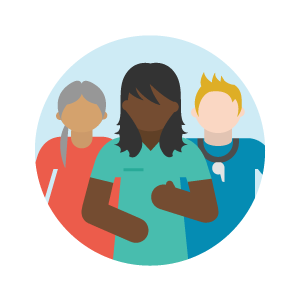 Long-Term Success
Discover coping tools that can help overcome cravings for good with ongoing coach support beyond your quit.
Your Best Time to Quit Is Now
We're here to support you at every step on your path to quit, both now and after.
The Quit For Life Program is educational in nature and is not a substitute for medical advice.